CORPORATE SPONSORSHIPS
CORPORATE SPONSORSHIPS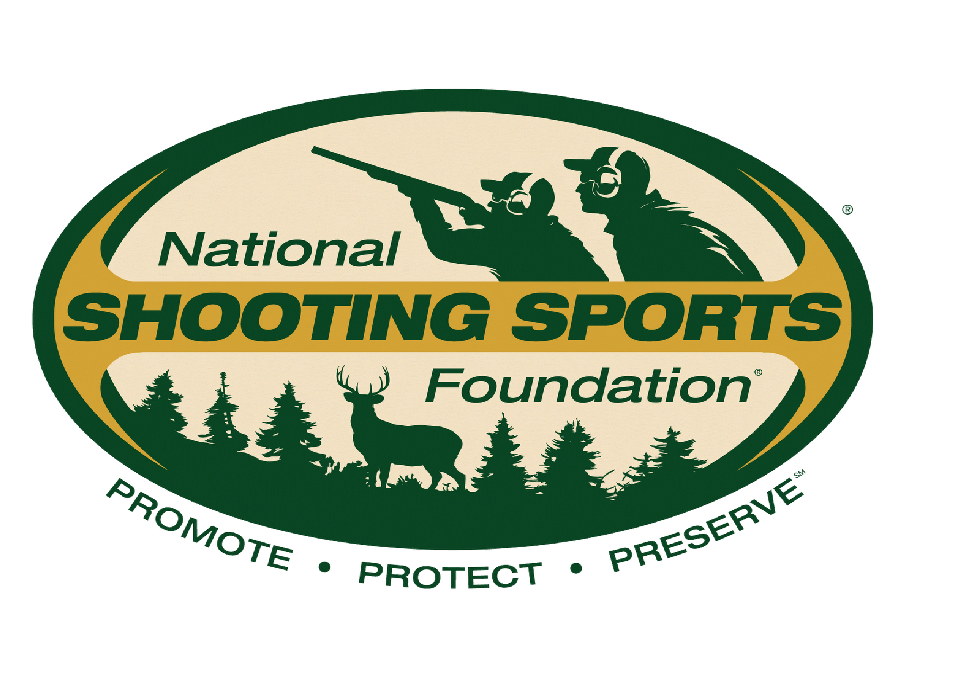 The National Shooting Sports Foundation is the trade association for the firearms industry. Its mission is to promote, protect and preserve hunting and the shooting sports. Formed in 1961, NSSF has a membership of more than 5,500 manufacturers, distributors, firearms retailers, shooting ranges, sportsmen's organizations and publishers.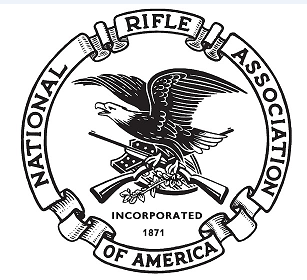 The National Rifle Association of America (NRA) is an American nonprofit organization which advocates for gun rights.[3][5][6] Founded in 1871, the group has informed its members about firearm-related bills since 1934, and it has directly lobbied for and against legislation since 1975.[7] It is also the oldest continuously operating civil rights organization in the United States.[8]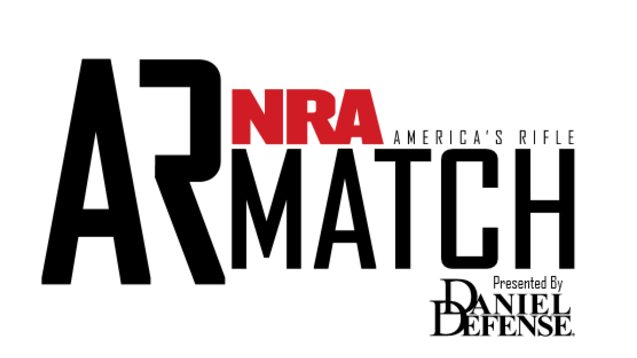 The NRA America's Rifle Match Presented by Daniel Defense is a marksmanship program designed to develop and test defensive rifle skills with modern, general purpose rifles, such as the AR-15. The AR Match is designed for adults and youngsters of all skill levels, and can be conducted on just about any rifle range in the country.